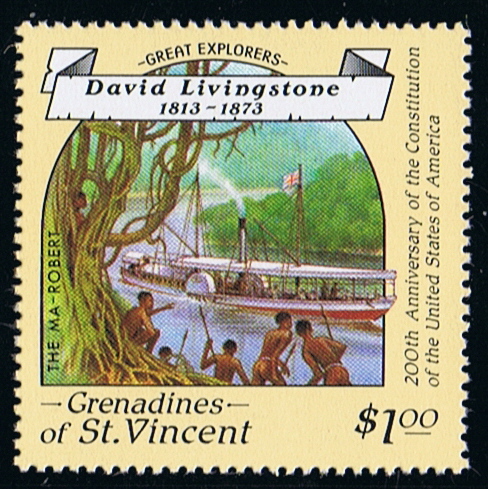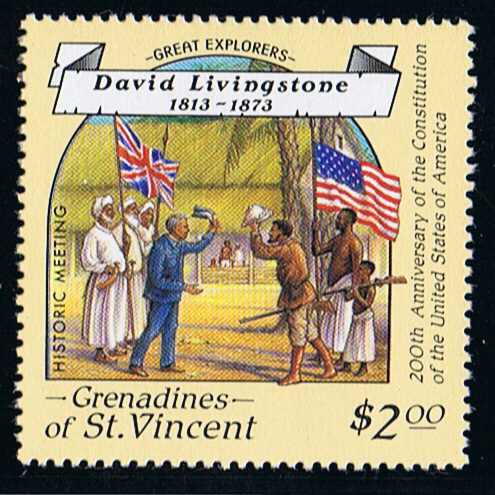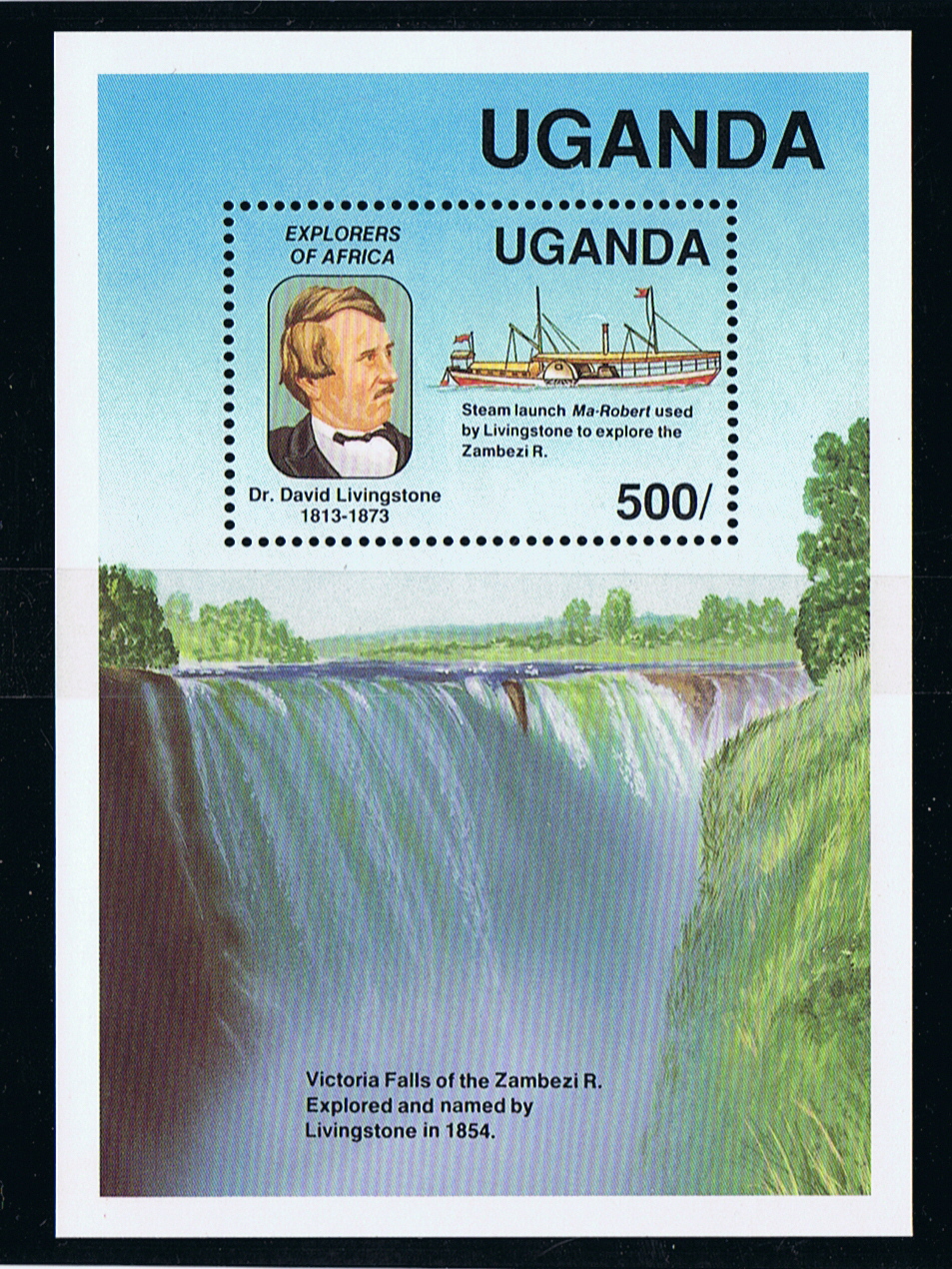 Built in 1858 as steel hulled steam paddle launch under yard No 228 by MacGregor Laird, Birkenhead for the Government of Great Britain.
Launched under the name MA ROBERT, the name given to Mrs. Livingstone after she give birth to her first son by the Bechuana tribe.
Dim. 22.9 x 2.4m.
Powered by a 10 hp steam engine. The boiler was wood fired.
She was built for the Zambezi expedition of Dr. David Livingstone a missionary-explorer, who was appointed Consul by the British Government to Quilimane, Mozambique. and shipped in three prefabricated sections to Africa, and assembled on the Zambezi River. It was the first steel-hulled paddlewheel steamer built.
After she was assembled MA ROBERT with on board Livingstone sailed up streams the Zambezi River to the Quebrabosa Rapids near Tete, she was not suitable to pass this rapids, her steam engine underpowered, and she did have to much draft, that she returned.
Soon she was dubbed Old Asthmatic.
MA ROBERT was not very popular with the crew, they had to cut regular firewood for the boiler.
Also her steel hull plates rusted away in the tropic heat and at least 100 holes had to be fixed by 35 new plates.
1859 Livingstone took her up streams of the Shire River for 200 miles, then he trekked with his party and the porters overland to the source of the river, in September he was the first European to view Lake Nyasa.
December 1860 she sailed the Kongoni River up streams with Livingston on board, where she grounded on 21st December and sank.
Livingstone when he tried to salvage her in May 1863, found out that she three months before was burned and lost.
Grenadines of St Vincent 1988 $1 sg 566, scott 598
Uganda 1989 500s sg MS768, scott 725
Source:
http://college.hmco.com/history/readers ... robert.htm
http://nautarch.tamu.edu/PROJECTS/denbigh/Laird.htm
Log Book.