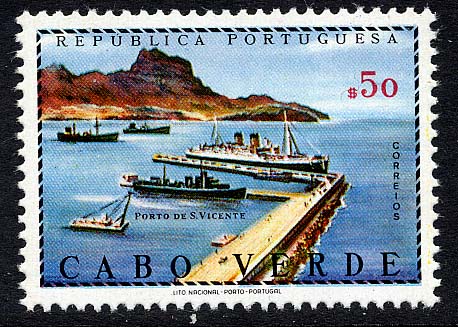 Builder: Cammell, Laird & Co Ltd, Birkenhead, England.
Completed: June 1939.
Gross tonnage: 35,655.
Dimensions: 772ft x 54ft. Depth 54ft.
Engines: Six steam turbines, single-reduction geared.
Screws: Twin.
Decks: Six.
Normal speed : 23 knots. Officers and crew: 593.
Passenger accommodation: 475 first, 390
cabin, and 304 tourist class.
Maiden voyage: Liverpool–New York on June 19,1939
She made only four trips to New York and was laid up at New York from December 16, 1939, until she was requisitioned for troop work on March 1, 1940. Left New York on March 20, 1940, for Sydney, Australia, via Balboa and Honolulu. After carrying over 350,000 troops and steaming 542,000 miles on 48 voyages she arrived at Liverpool on May 30, 1945, completing her war services. Overhauled between September 1946 and April 1947 at Birkenhead and re-entered service on April 26, 1947, from Liverpool to New York.
Engaged in the Southampton–Le Havre? Cobh–New York service with cruises during the off season from New York. She was given full air-conditioning in 1957.
 In 1962 her hull was painted to a light green hue and made an attempt to break into the passenger trade from New York to the Mediterranean. This proved to be unsuccess­ful and she was used more extensively for cruise purposes from out of New York and Southamp­ton.
 Withdrawn from service on November 10, 1965, upon her arrival at Southampton.
 Sold for scrap at Inverkeithing, Scotland, arriving on November 23. She was broken up by March 1966.
Capo Verde SG409