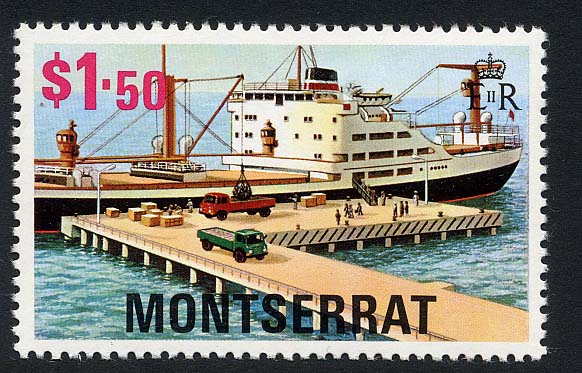 Launched 22nd January 1964 by A/B Lindholmens, Gothenburg.
4th November 1965 outward bound from London, in dense fog, in collision with Royal mail ship DURANGO. Returned to London for repair.
16th feb 1967 while anchored in the Clyde struck by CLAN MATHESON and sustained extensive damage.
July 1977 sold to China Ocean Shipping and renamed JIAN CHANG.
11th November 1990 ran into heavy weather off the coast of Vietnam and sent out a call for "immediate assistance" due to water entering the engine room.. Subsequent message reported that she was foundering and crew had abandoned ship. There were 37 rescued survivors. Two bodies were seen floating in the water but rough seas prevented their retrieval.