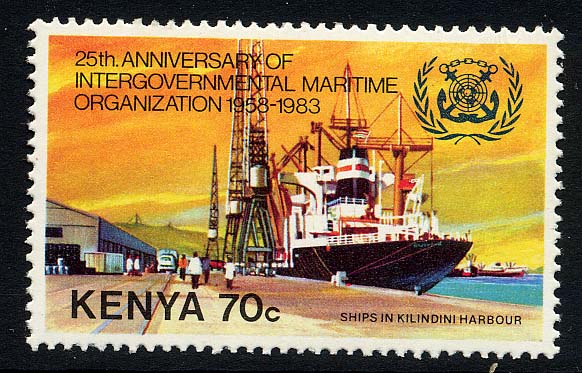 Launched 23rd June 1971 by Doxford and Sunderland Ltd. Delivered 28th February 1972 after a delay of nearly five months due to a strike at the shipyard.
March 1978 damaged by fire in the hold and put into Monrovia for repairs.
November 1981 after completing a final voyage to Venezuela she was sold to Lerax shipping, Panama and renamed FORUM
CRAFTSMAN
under the Greek flag.
1988 managers became Veritas Marine Consultants and she was renamed REGAL CRUSADER.
192 sold and renamed CHRISTINA J.
1994 sold to Thai shipbreakers.