This tutorial presumes you have registered to be a member. If you haven't already registered please click the register link on the right hand menu. Membership is free and the process takes just a few moments.
Once you have registered you can follow these simple instructions to make a post:
Select the forum you wish to post in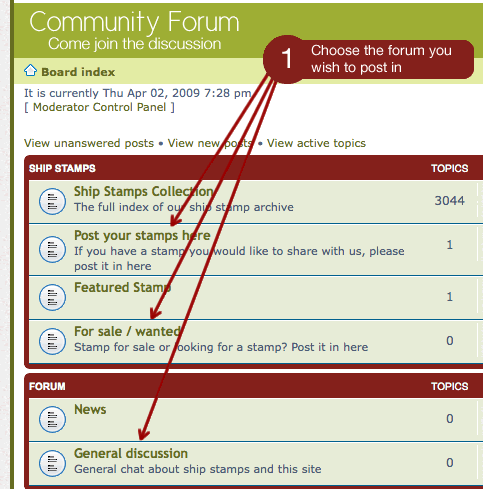 Click to add a new topic
Add your title, desctiption and an image if you have one (see below for how to add images)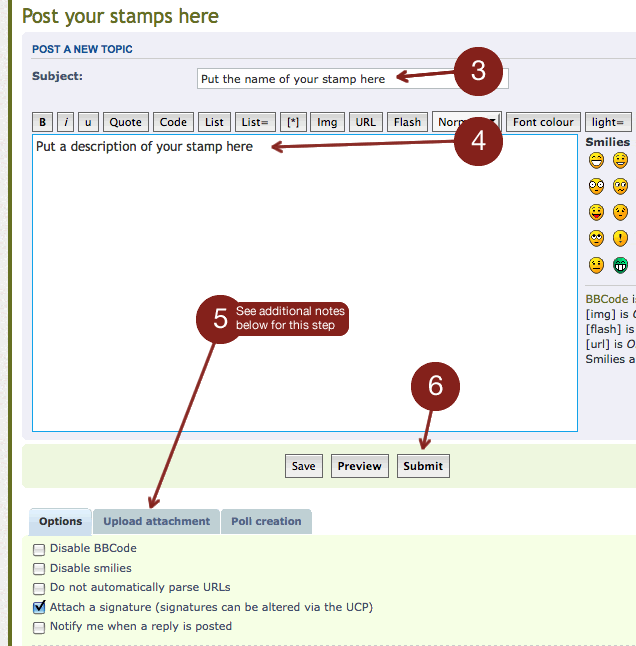 Specific instructions for adding the image
That's it. Once you have clicked submit your post will be created in the forum.